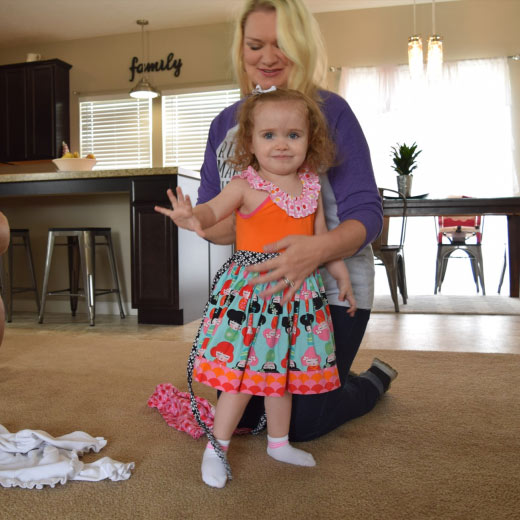 All children are unique and develop at their own pace, but there are general milestones that are helpful to understanding your child's development.
---
Anyone can make a referral. If you have a concern, call us or complete a simple, online referral below. We will set up a time to talk to you that fits into your schedule.
Call 1-800-755-4769 or Refer Now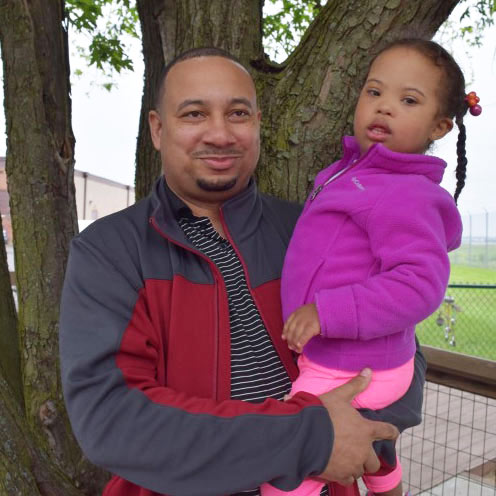 This section is under construction. Give us your feedback by emailing us at ei@dodd.ohio.gov.