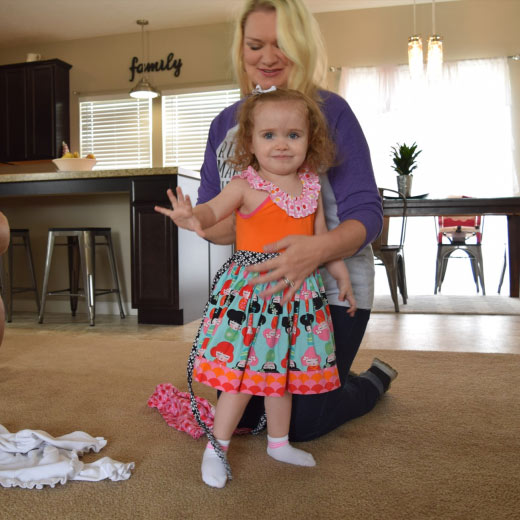 All children are unique and develop at their own pace, but there are general milestones that are helpful to understanding your child's development.
Click here to access free developmental and monitoring screening tools
---
Anyone can make a referral. If you have a concern, call us or complete a simple, online referral below. We will set up a time to talk to you that fits into your schedule.
Call 1-800-755-4769 or Refer Now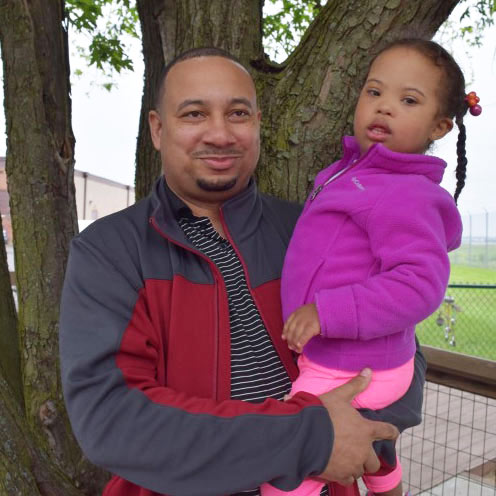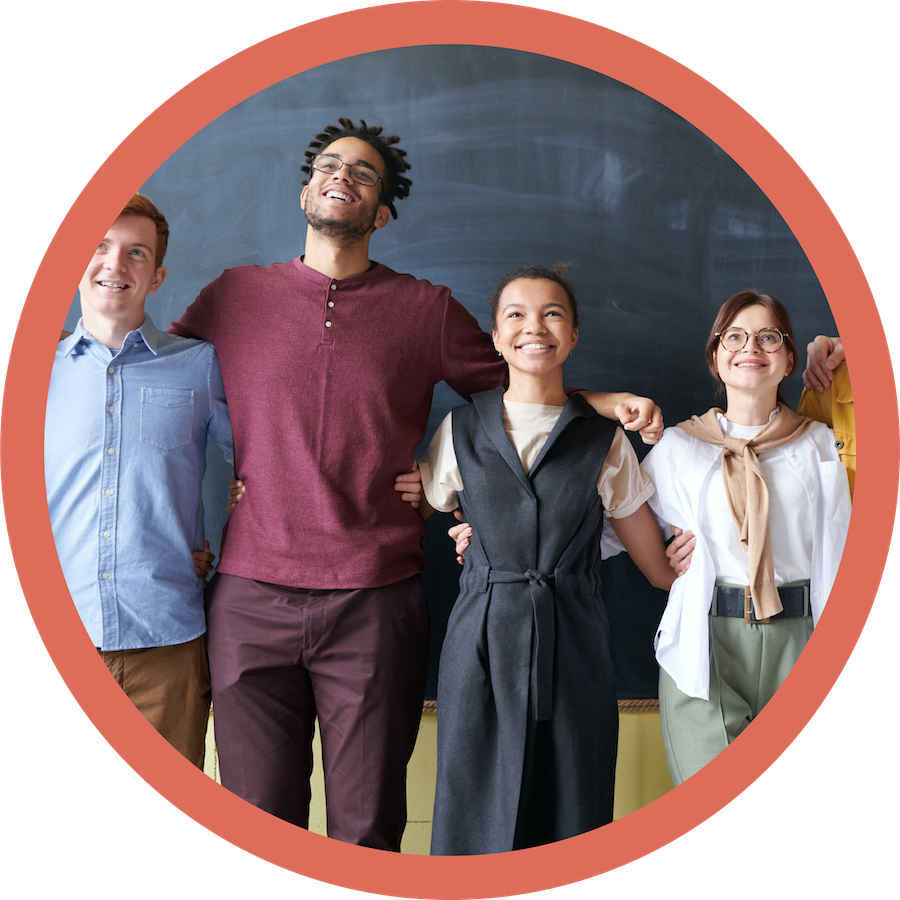 Building Personal Networks: A Two-part Workshop for Families Who Care for Someone with a Disability or Special Health Care Need
This workshop will help you form a group of caring people as a circle of support on behalf of your child. Together, they help you and your child have social opportunities, assist with decision-making, and reduce isolation.